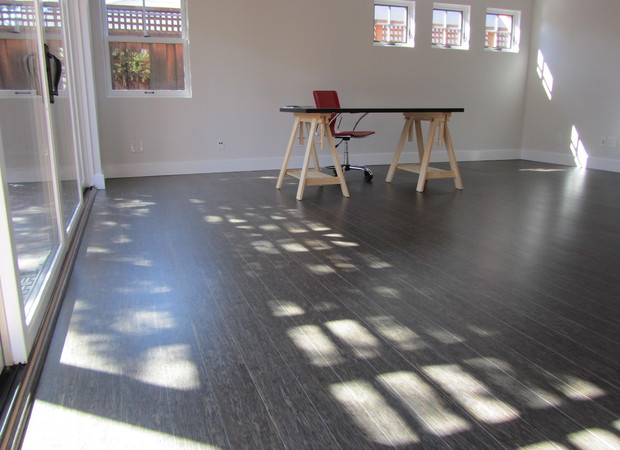 When having a house built, homeowners would usually choose hardwood floors that will make their floors look amazing. However, they tend to overlook the overall impact that their hardwood choices will have on the environment.  Floors that are made of the hardwood species will generally impact the environment greatly since the trees that these floors come from take a very long time to grow. Fortunately, there are companies of wood flooring that provides an environmentally friendly flooring option, known as Ecofusion flooring.
Ecofusion flooring is the trend nowadays for homeowners who wish to have aesthetically beautiful hardwood floors while still caring for the environment. The most common Ecofusion flooring option is the bamboo hardwood floors. Here are some of the advantages of bamboo.
Can be easily renewed.  Bamboo flooring, which is being distributed by Wood Floor Planet in New York City and New Jersey, is considered the perfect option for homeowners who are wishing to have an environmentally friendly floor. Bamboo grows significantly faster than the more common trees such as pine, oak and maple which hardwood floors come out of. Bamboo grows at a rate of almost one foot per month and takes only five to seven years to fully mature as compared to trees that take 50 years to mature. This means that you can replenish your supply of bamboo easily.
Extremely durable. Although it is not scientifically considered a tree, bamboo is extremely durable and is often said to be more durable than most hardwood. Bamboo has been used in the construction of many buildings which have lasted for a very long time. Bamboo fibers are also used as materials that are incorporated in engineered wood floors. The durability of bamboo depends on how the bamboo is arranged in the flooring. Bamboo floors can be made from straight bamboo or woven from bamboo fibers. Bamboo, once processed properly, is highly resistant from warping and deforming.
Cost effectiveness. Ecofusion flooring such as bamboo is relatively cheaper than the other hardwood floors. Because the supply of bamboo can easily be replenished, the cost of bamboo is relatively cheaper than other hardwood varieties.
It is always nice to have a very beautiful home with an equally beautiful floor. However, you must also consider how your choices for housing materials will impact our environment. When you choose a bamboo Ecofusion flooring, you actually have the best of both worlds – a beautiful home and a healthy environment.