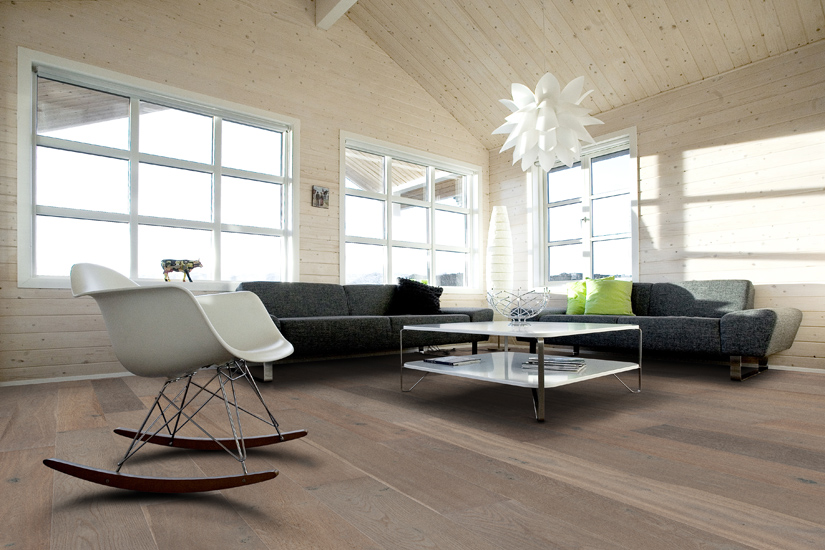 "Forever yours"
This is the tagline of Solidfloor, a reliable manufacturer of world-class wood flooring products, which it has successfully delivered on for decades. Solidfloor wood flooring products are known in the wood industry as well as among its customers for their eye-catching beauty, long-term durability, and high-quality strength and stability.
No wonder then that Solidfloor wood flooring products are the perfect choice for residential, commercial and industrial applications. Past and present clients include homeowners, builders and contractors, and architects, among others, all of whom praise the wood flooring products' excellent quality on all fronts. These products are now installed in offices, homes, and retail shops as well as schools, factories, and manufacturing facilities.
Here at Wood Floor Planet in New Jersey, we strongly recommend the installation of Solidfloor wood flooring products for various applications. We know that when these products are properly installed and maintained, you will have the assurance that your floors will last for generations – and that's as forever
as you can get in this world.
We also suggest working closely with our flooring experts in choosing the best type of flooring from Solidfloor's collections. Keep in mind that wood flooring becomes a permanent installation, thus, mistakes in making your choice will have an impact on the floor's overall appearance and total costs.
Each purchase of Solidfloor wood flooring products also comes with instructions about their proper installation and maintenance. These should be followed as much as possible to ensure that, indeed, the floor will last forever.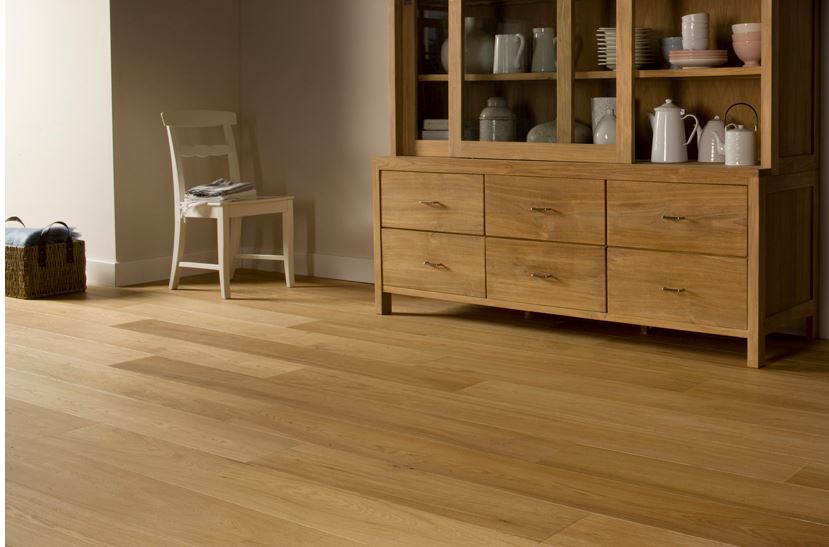 Solidfloor has several notable collections including the following, all of which are available at Wood Floor Planet:
This is the basic collection that offers several choices in wood flooring products with soft, earthy and natural tones available in special wood oil and matte lacquer finish. Choices also include tongue and groove system and click system.
This is the collection for people who want the beauty of lived-in wood without the actual age (i.e., wear and tear). Warm tones, durable construction, and beautiful patterns characterize every wood plank in the collection.
New Classics Collection This collection has stylish patterns, rich colors, and elaborate grains that contribute to a grand impact. Modern materials are combined with classic designs to make even the most discerning homeowner satisfied with the balance.
This collection appeals to modern sensibilities because of its smooth finish, contemporary colors, and minimalist patterns. Every wood plank is perfect for the modern lifestyle.
Are you ready for forever with Solidfloor? Come to the showroom of Wood Floor Planet New Jersey to choose your forever wood flooring products!