Kahrs flooring is a Swedish wood floor manufacturer that has been delivering top-notched quality wood floor products for 150 years—long enough to be one of the oldest and even most innovative wood flooring manufacturers in the industry. With a commitment to seek ways on how to make their floor products even better in terms of aesthetics, strength, ease of installation and sustainability, Kahrs flooring is an institution of wood knowledge that has been passed on from one generation to another.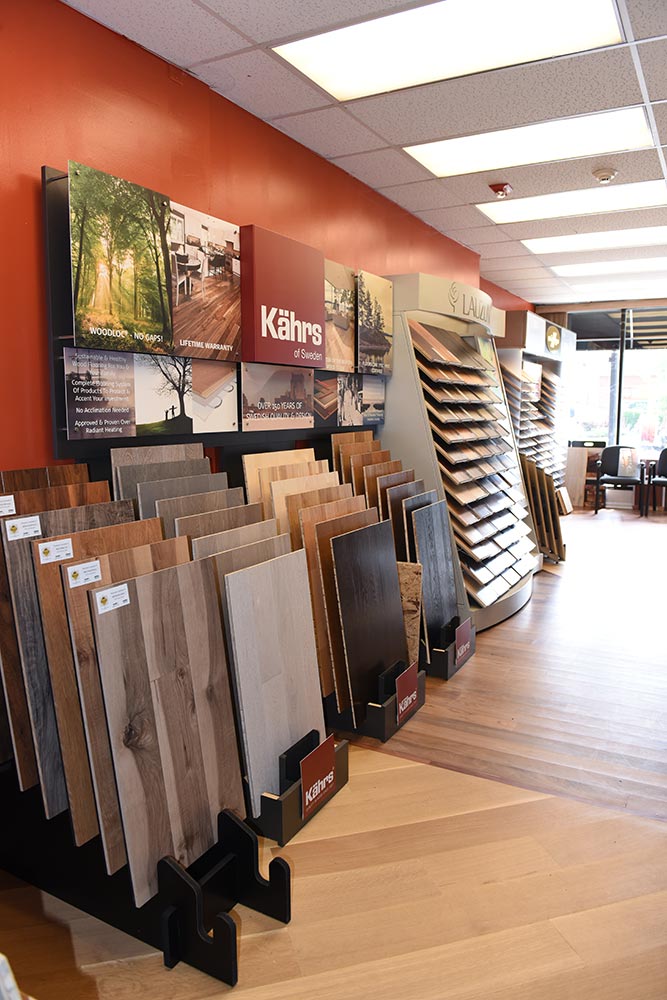 What makes Kahrs flooring a worthy choice above its competitors? For your information, here are Kahrs flooring benefits that garner satisfaction and appreciation among wood floor installers, homeowners, interior designers and architects.
Environmentally Responsible
With its continuous commitment on sustainability, Kahrs flooring's hard work paid off as its efforts has become internationally acknowledged. Being the first wood floor manufacturer to attain ISO 9001 certification, the company has never stopped its commitment. As a result, it achieved the ISO 14001 certification in 1997, a proof that they're serious of their mission. Moreover, Kahrs flooring is the forerunner in supporting and buying the dual-labelled material from Chile that is passes the FSC and Fairtrade certification standards.
Multi-Layer Construction
Kahrs flooring is manufactured using multi-layer construction, promising superior stability as the crossed layers counteract the normal movement of the lumber. Another advantage of this multi-layer construction is the ability of the planks to be sanded down like aaaaaaaaaa.
Extra-Strong and Beautiful Lacquer
Kahrs flooring applies six thin layers of extra-strong lacquer on the surface of each floorboard. Its lacquer is strong enough to ensure daily wear and tear for 15-20 years, yet optimizes the beauty of the natural grain pattern on wood due to its thinness and transparency.
Woodloc® Joint, Easy Installation
Woodloc® joint is the pride of Kahrs flooring, allowing the floorboards to lock mechanically using practically invisible joints. It is basically a glue-free installation method that makes removal at a later date so convenient and hassle-free re-installation elsewhere. Kahrs flooring can be ready to walk upon right after the installation.
Warranty
By following recommended care and maintenance method, owners are guaranteed of 30 year warranty for the 15 mm floorboards while 12 year warranty for the 7 mm planks. Take note that only the 15 mm floorboards can be re-sanded for multiple times as needed.
With the above-mentioned Kahrs flooring benefits, anyone who is planning to make a purchase and who has already installed Kahrs flooring won't regret the worthy investment they have taken.